Casa das Artes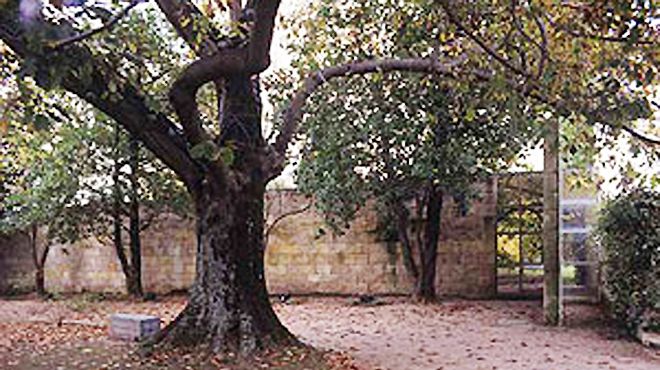 Casa das Artes
Designed by Eduardo Souto Moura in 1980, the building of the Casa das Artes (House of Arts) in Oporto is one of the architect's most emblematic works. The project was selected within the framework of a public tender for construction of a cultural facility in the gardens of a manor house that had been built in 1927.

The solution presented by Souto Moura made use of a wall existing on one of the gardens boundaries, thus constructing a "wall-building" that demarcates the boundaries of the terrain and is perfectly integrated within the environment. This integration was also achieved by means of the materials used in the exterior covering of the building such as brick, stone and mirrored glass that create an illusionary effect of extension of the garden.

The interior has one basement floor and houses two auditoriums within an amphitheatre that is used for performances, conferences and exhibitions.
Contacts
Address:
Rua Ruben A, 210 4150-639 Porto
Telephone:
+351 22 600 61 53/ 4
---