Portugal Health Passport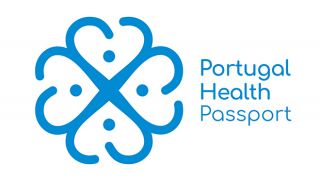 International visitors to Portugal may download the Portugal Health Passport, an unofficial pass that gives you access to a special offer from private healthcare providers in the country in case you need healthcare services during your stay.
The Portugal Health Passport initiative includes urgent care and preventive medicine services for fixed prices in the largest private health providers in the country, with access to highly qualified and internationally recognized professionals and English-speaking staff.
These healthcare services are provided in the most reputable private hospitals and clinics - CUF, Hospital da Luz, HPA Saúde, and Lusíadas, that represent more than 80% of private healthcare providers in our country, with a presence in mainland Portugal and Madeira.
Participating healthcare units have excellent clinical performance indicators, premium facilities and equipment, as well as advanced medical devices, techniques and research centers. You will receive personalized support by English speaking and highly qualified professionals that are committed to the highest standards of medical care. Many of the surgeons and doctors are internationally renowned within their areas of specialty.
The Portugal Health Passport provides several healthcare services including urgent care, focused health check-ups, as well as Covid-19 tests, that may also be covered by your Health Insurance.
For more information please visit www.portugalhealthpassport.com
---