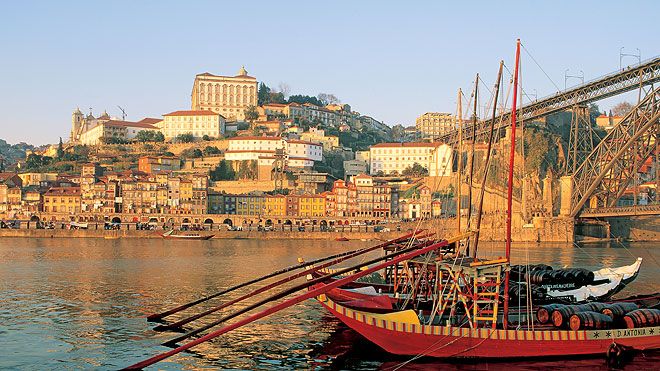 Ribeira
---
---
---
Port and Douro Wine Route
In the grandiose amphitheatre of the Douro Valley, classified World Heritage, man gave birth to Port wine and table wines of great quality. Port wine is the oldest ambassador for Portugal.
---
The Vinho Verde Route
The Vinho Verde Route (literally, "green wine") in the far northwest of Portugal leads us through a landscape that is also green, divided into small plots which occupy the whole Minho region and extend south to the river Vouga. V
---
Porto and the North seen by Mário Linhares
Over the centuries many different peoples have occupied the land that is now Portugal, generating a meeting of many cultures and ways of living.
---
Portuguese Music Festivals
Music, sun and sea, partying every night and 850 km of beaches: it is one of the best combinations in music festivals in Portugal.
---