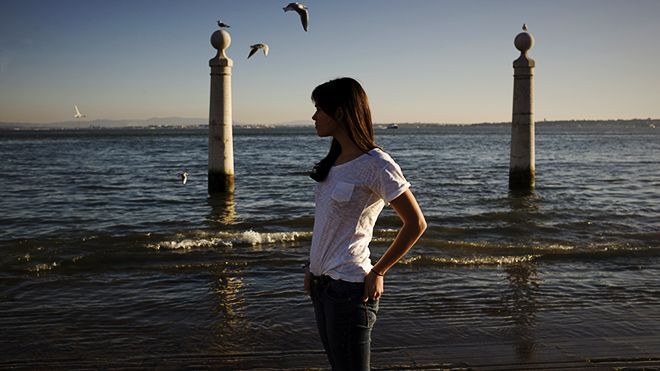 Cais das Colunas, Terreiro do Paço
---
---
---
Discovering Sintra
Sintra, the Moon Hill, is a place full of magic and mystery, where Nature and Man have combined in such a perfect symbiosis that UNESCO has granted it Word Heritage Site status.One-day itineraryMorning
---
Discovering Funchal
At whatever time of year, its mild climate makes Funchal the ideal destination for a short break.
---
What to buy?
Take a little of Portugal home
When we make a trip or discover a new place, we like to take a souvenir home or take the opportunity to buy some gifts.
---

A night out in Lisbon
Lisbon is one of those European capitals where you can enjoy one of the greatest freedoms of city life: walking its streets at night in safety and with pleasure.For those keen on a bit of buzz, the nights start early and end late.
---