Red Bull Cliff Diving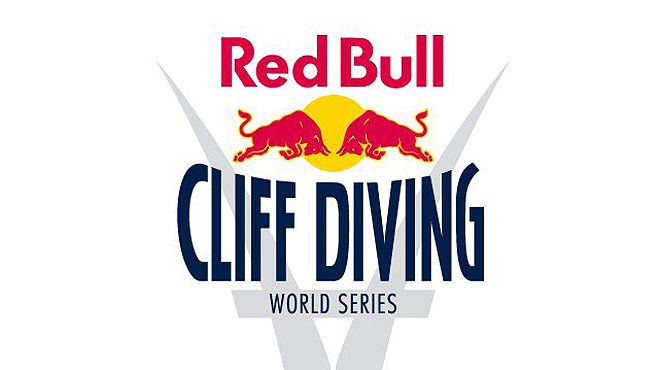 Red Bull Cliff Diving
In september, in the Azores, don't miss the chance to see the world's top divers displaying all their skills.

The Red Bull Cliff Diving World Series will be hosting a stage in São Miguel, on the tiny islet of Vila Franca do Campo, a beautiful nature reserve set in the crater of an extinct volcano.
Cliff diving is a highly spectacular sport, and here divers will be competing from a height of roughly 27 metres, reaching speeds of up to 85 kilometres per hour.
Start Date:
04 September 2020
End Date:
05 September 2020
Contacts
Ilha de São Miguel - Açores

---