Progestur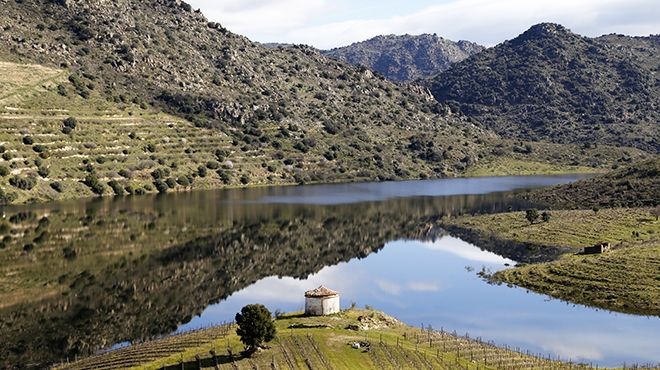 Progestur
Tours and Other Tourism Services
Clube Cultura is an initiative of the association ADGTCP - Turismo e Cultura (Progestur), that seeks to provide experiences and emotions of cultural tourism. The club offers programs and activities aimed at promoting, disseminating and valuing heritage, both material and immaterial.
Contacts
Address:
Rua Martin Luther King, 4 A
1750 - 452 Lisboa
Telephone:
+351 21 759 91 41
Tourism Circuits
Enotourism and Gastronomy
Guided Tours
Other Activities
Registration No.
: 1884/2017