Share your visit to Portugal.
You can upload your photos, short videos and tell us how your trip went. Film format: MP4, OGG, AVI, MOV, FLV, OGV, WEBM / Maximum size: 75MB Maximum photo size: 1MB
Back
---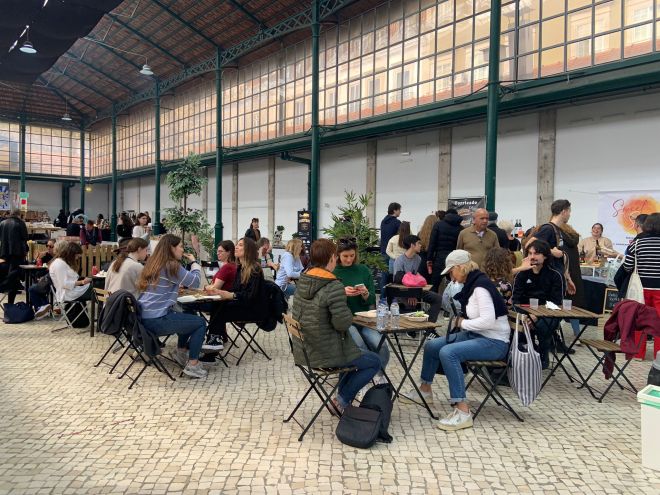 Mercado Gourmet da Ladra todas as terças na Feira da Ladra em Lisboa
Susana Maria Nascimento to 26/03/2023
O mercado Gourmet da Ladra realiza-se no interior do mais antigo mercado de Lisboa, o Mercado de Santa Clara, todas as terças-feiras das 09h00 às 17h30 com entrada livre, encontra várias opções gastronómicas para brunch, almoço ou lanche, também uma variedade de opções vegan. Aqui os visitantes vão encontrar produtos e souvenirs portugueses, bem como uma área de designers e artistas, onde se realizam retratos ilustrados em minutos. @gourmetdaladra
To comment you need to log in.
---
Login to add or edit content.