Anitudes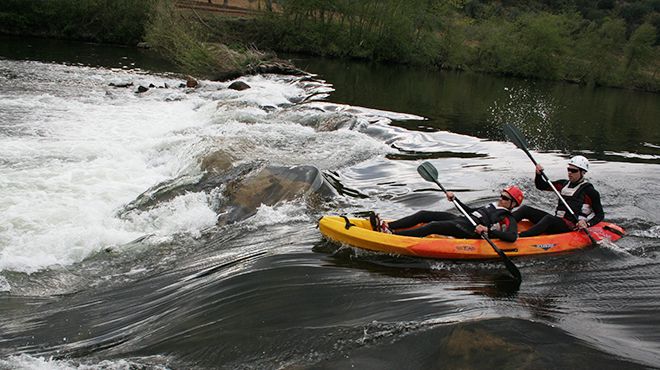 Anitudes
ANITUDES - cultural tourism and sports animation Lda. Is the oldest tourist entertainment company in the District of Bragança and under the legislation in force, it is registered to operate as a tourist animation company, RNAAT nº 5/2003

It is recognized by the Institute for Nature Conservation and Forests (ICNF) as a Nature Tourism activities company, thus being able to operate in areas classified with natural values that are recognized by the ICNF.

Our area of influence is based on the Northeast Transmontano in Portugal, privileging contact with the population and the various local agents, thus promoting the development of the territory where we operate, always with full respect for the preservation of material and immaterial heritage in order to contribute for the development of sustainable tourism.

We work with small groups, which allows us to develop programs of excellence depending on the type of experience you want to enjoy.

Our focus is based on safety in the development of activities, customer satisfaction and the commitment of our employees.

Contacts
Address:
Rua Professor Pintor Gil Teixeira Lopes, 141 - 1.ºEsq
5370-474 Mirandela
Telephone:
+351 918 729 350 / 914 716 193
Boats for hire
Bike hire
Cycling
Canoeing
Climbing
Kayak
Mountain Climbing
Birdwatching
Nature watching
Orienteering
Paintball
Walking
Abseiling and Aerial slides
Target shooting
Off-roading
Activities accessible to people with disabilities
Support products/services available:
Motor disability
Mental disability
Care skills:
Motor disability
Mental disability
Travellers Cheques accepted
Registration No.
: 5/2003
---