Picos de Aventura - Animação e Lazer, lda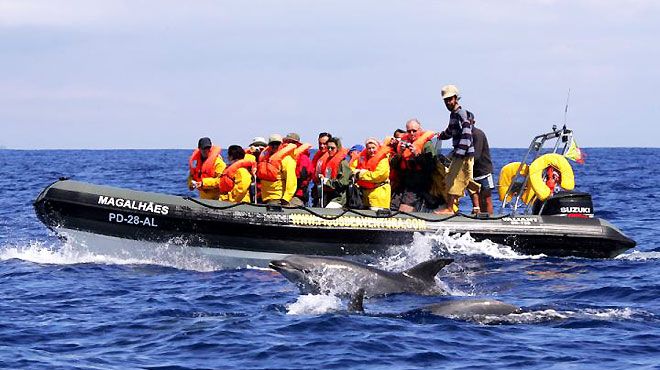 Picos de Aventura - Animação e Lazer, lda
Picos de Aventura vocation is set on the development of services related to tourism animation and marine tourism. In this sense, it promotes the practice of sports activities in a natural environment, providing leisure and recreation, respecting and preserving nature.
Contacts
Address:
Hotel Marina Atlantico Av. João B. Mota Amaral 9500-150 Ponta Delgada - São Miguel
Telephone:
+351 296 283 288
Cycling
Canoeing
Canyoning
Horse-Riding
Climbing
Diving
Birdwatching
Whale watching
Nature watching
Orienteering
Paintball
Boat Trips
Fishing
Walking
Abseiling and Aerial slides
Target shooting
Jeep Tours, Horse Riding, Swimming with dolphins, Team Building, Events.
---