BorealisOn Trekking, Lda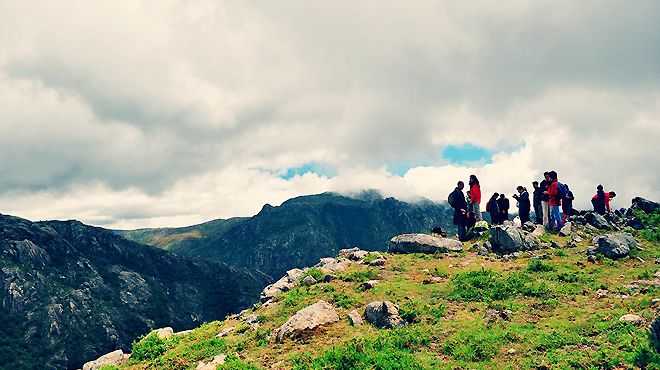 BorealisOn Trekking, Lda
Borealis on Trekking: nature tourism, hiking, workshops, food and wine, city breaks, and touring routes. Our mission is to develop disruptive experiences and unforgettable for people and organizations, causing them to orbit each other and with nature, awakening smiles and contributing to their happiness. Our vision is to reach you, make your days worthwhile! Our values are vectorizados for simplicity, creativity and dynamism. We operate in Alto Minho (Ponte de Lima, Serra D'Arga, the Peneda Geres), Porto, Douro, Camino de Santiago.

Contacts
Address:
Rua do Mormeiral, s/n - Rebordões Santa Maria 4990-750 Ponte de Lima
Telephone:
+351 910 910 930
Ballooning
Bodyboard
Cycling
Hunting
Canoeing
Canyoning
Climbing
Potholing
Kayak
Karting
Kitesurfing
Mountain Climbing
Off-road motorcycling
Birdwatching
Nature watching
Observation of geology
Orienteering
Paintball
Parachutting
Boat Trips
Walking
Surfing
Off-roading
Registration No.: 292/2012
Registration No.
: 292/2012
---