Madeira Wind Birds - Animação Turística, Lda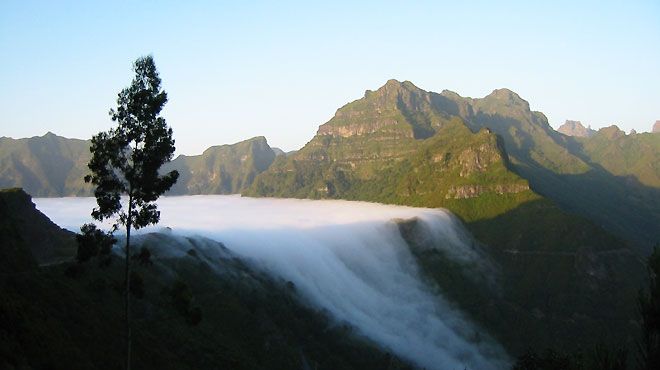 Madeira Wind Birds - Animação Turística, Lda
Madeira Wind Birds (MWB) is an eco-tourism company that embraces the principles of sustainable tourism, contributing to the conservation and interpretation of the natural heritage of Madeira's Archipelago.

Madeira Tourism Board are specialized in the interpretation of Madeira Nature, directed mainly for the observation of endemic and indigenous species of birds and plants. Madeira Wind Birds works with small groups, this way we minimize the impact on the environment as well as we facilitate the communication between you and our guide.
Contacts
Address:
Rua da Pena nº10J 9050-099 Funchal
Telephone:
+351 917 777 441
Kitesurfing
Birdwatching
Whale watching
Nature watching
Boat Trips
Walking
Sailing
Windsurfing
Registration No.
: 1065/2017
---