Fuga Perfeita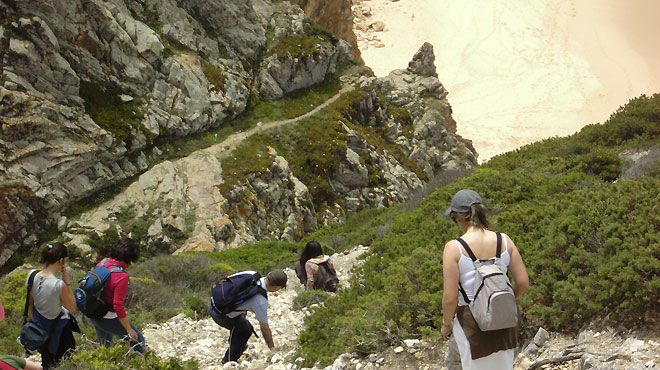 Fuga Perfeita
Fuga Perfeita believes Portugal can be a perfect tourist destination, when we value our culture and our natural heritage.
Fuga Perfeita is positioned as an animation company and cultural tourism that focus on developing themed products relating to the history and the Portuguese imagery in various business areas. Animation Thematic, nature tourism, Teambuilding and Cultural Tourism.
Fuga Perfeita is aimed at the domestic and international markets, companies and individuals looking for different products, physical challenges, intellectual and interactive products that can add value to those taking part.
Contacts
Address:
Calçada de São Pedro, 14 2710-507 Sintra
Telephone:
+351 219 240 603 - 968 694 146 - 969 361 277
Bike hire
Motorbike rental
Cycling
Canoeing
Canyoning
Horse-Riding
Climbing
Potholing
Kayak
Karting
Mountain Climbing
Off-road motorcycling
Birdwatching
Nature watching
Observation of geology
Orienteering
Paintball
Paragliding
Boat Trips
Walking
Rafting
Abseiling and Aerial slides
Surfing
Target shooting
Off-roading
Sailing
Fuga Perfeita (Head-office) Rua da Estalagem, 12 7780-020 Casével (CASTRO VERDE) Telm: 351 968 694 146

Registration No.: 48/2004
---