AMADORA BD – Amadora International Comic Festival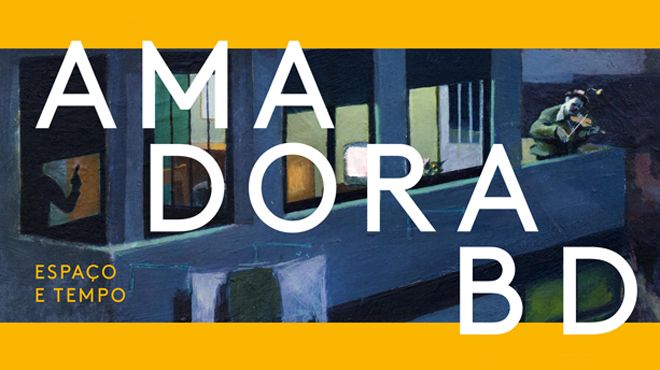 AMADORA BD – Amadora International Comic Festival
In October/November, Amadora will be the meeting point for comic fans from all over the world.

With exhibitions being held at various venues in the municipality of Amadora (very close to Lisbon), this festival is designed to promote the comic strip and has become the most prestigious event of its kind in Portugal, as well as one of the most highly regarded festivals worldwide.

Benefiting from the participation of many Portuguese and foreign authors, the Amadora Comic Festival not only presents comic strips, cartoons and caricatures, but it also shows animated films, holds a book fair and has lots of activities for children and young people.
Contacts
Forum Luís de Camões - Brandoa, Amadora

---