Beautique Hotels Figueira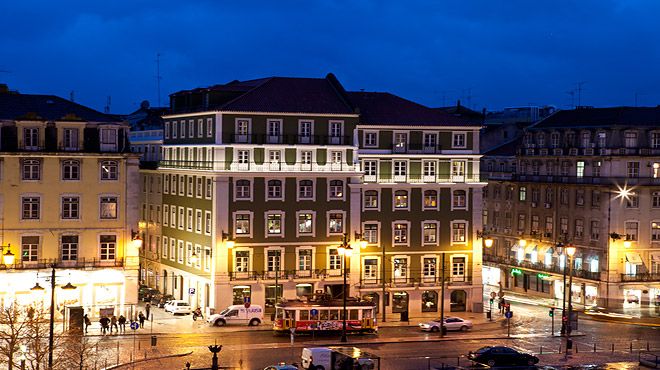 Beautique Hotels Figueira
Type of accommodation
Hotel accommodation
Category:
Hotel
Classification:
****
Much more than a hotel chain, The Beautique Hotels will be a book of unique one of a kind, unrepeatable stories, where the Beautique concept merges with the idea of pure beauty.

In each chapter you will find ambition, vision and originality as its main characters in an engaging story of a hotel owner passionate about hospitality ant true authenticity. The Beautique Hotels will create this and much more having architecture and interior projects designed by internationally renowned professionals, with the aim of providing an individual and esthetics experience.

Inspired by its location inside trendy Lisbon, these hotels will be born year after year having the word "experience" written on its soul. You can also discover its sustainable beauty, relaxing authenticity and a passionate balance.

Staying at The Beautique Hotels Figueira, gives you the chance to be at downtown Lisbon in Praça da Figueira only two steps away from the main interest sights.
Contacts
Address:
Praça da Figueira, 16 1100-241 Lisboa
Telephone:
+351 21 049 29 40
Internet Access
Air conditioning
Central heating
Restaurant
Bar
Currency exchange
Gymnasium
Sauna
SPA
Baby Sitting
Baby-care facilities
Reserved area for non-smokers
Number of beds
: 90
Number of rooms
: 50
Internet access in room
Air conditioning in room
Steel safe in room
Mini-bar in room
Hair dryer in room
Heating in room
Telephone in room
Television in room
Breakfast timetable
: 07h00 - 10h30
Room service timetable
: 07h00 - 23h00
Buses
Underground
Train stations
Outdoor parking
250,00 € - 460,00 €

Registration No.: 3779
---