Bragança Granfondo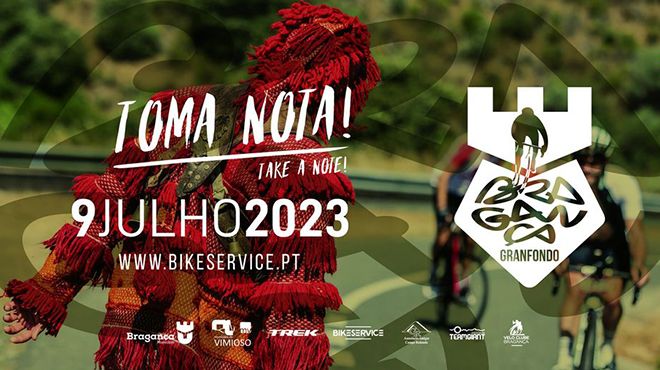 Bragança Granfondo
Considered one of the best cycling challenges, Bragança Granfondo is back in the Northeast Transmontano.
The race departs from the city of Bragança and crosses the Montesinho Natural Park with its beautiful historic villages such as França, Rio de Onor, elected one of the seven wonder villages of Portugal, and Guadramil.
And as unity and togetherness characterizes this event, the Bragança Granfondo crosses the border to make a foray into neighbouring Spain, with a visit to the imposing village of Puebla de Sanabria.
The race is open to all who wish to participate. Participants can choose from three categories based on their endurance and fitness - Granfondo (157 kilometres), Mediofondo (104 kilometres), and Minifondo (66 kilometres).
Start Date:
09 July 2023
End Date:
09 July 2023
Contacts
---