Museu do Abade de Baçal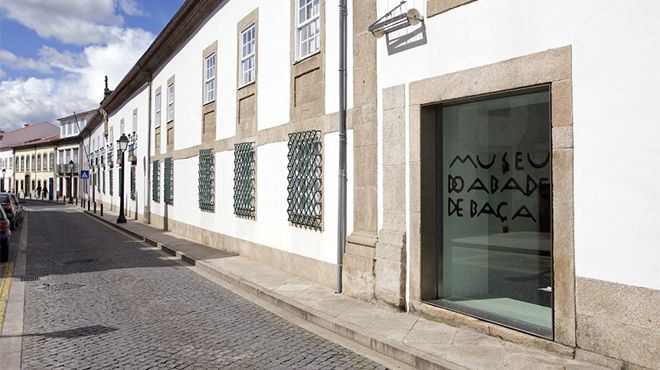 Museu do Abade de Baçal
The Abade de (Abbot of) Baçal Museum took over the former Episcopal Palace in 1915. Built in the 18th century, this was the official bishops residence for half of year as the diocese was split between Miranda do Douro and Bragança. The name pays due homage to father Francisco Manuel Alves (1865-1948), Abbot of Baçal. He was a learned man with a deep interest in both the history of the region and its art and did much to ensure this museum was set up.

The exhibition presents the religious, social, political, economic and artistic history of the Northeast of Trás-os-Montes, together with reminiscences of the former Bishop's Palace. The prehistory and protohistory of the region are also documented through artefacts and other objects from hunter-gatherer and metallurgical societies. The Northeastern Romanisation is supported by funerary stelae, altars, milestones, farming tools, ceramics and decorative objects. It holds an area dedicated to national numismatics and jewellery of the 18th and 19th centuries, as well as a considerable set of furniture.
Contacts
Address:
Rua Abílio Beça, nº 27
5300-011 Bragança
Telephone:
+351 273 331 595
9h30 a.m. - 12:30 p.m. | 2:00 p.m. to 6:00 p.m.
Closed: Mondays, 1 January, Easter Sunday, 1 May, 25 December.
Disabled access
Accessible route to the entrance:
Accessible entrance:
Reception area suitable for people with special needs
Accessible circulation inside:
Accessible areas/services:
Accessible information:
Support products/services available:
Motor disability
Mental disability
---
---