Figueira da Foz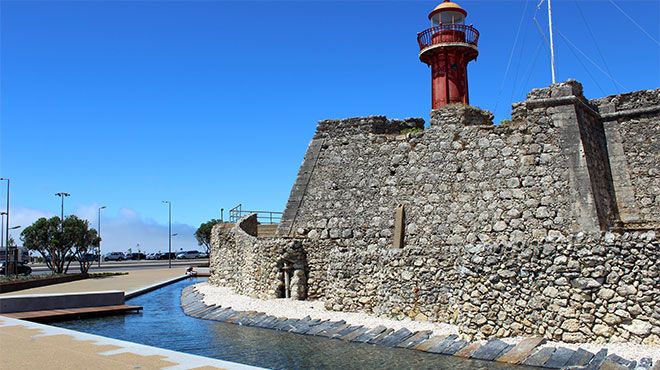 Figueira da Foz
Figueira da Foz took its name from its situation at the mouth (foz) of the River Mondego and it has developed into one of the main seaside resorts in the centre of Portugal. A cosmopolitan and lively city, it first began to gain in importance towards the end of the nineteenth century when "bathing in Figueira" was to become a popular pastime amongst the aristocracy of Centro de Portugal region.

Figueira da Foz has a vast range of different kinds of accommodation for visitors, a casino that was founded in 1900 and an excellent beach which has the most extensive stretch of sand in the whole of mainland Portugal and provides ideal conditions for all kinds of water sports, with both sailing and powerboat championships being held here.

In the surrounding area, it is well worth taking a trip to the top of the Serra da Boa Viagem to appreciate the panoramic view from the Miradouro da Vela. From here, one can see not only the city and the salt-pans of the River Mondego, but on clear days the coastline is also visible as far as the Berlengas islands.
---