Your Tours, Lda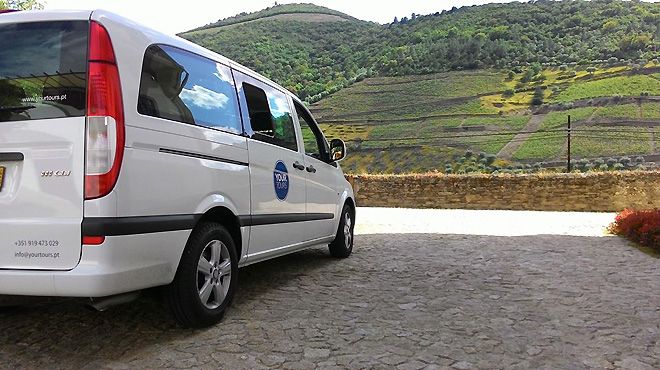 Your Tours, Lda
Tours and Other Tourism Services
YourTours is a tour operator that offers guided tours, escorted by qualified guides. Our mission is to enhance the travel experience of our visitors, having authenticity, customization and flexibility as key principles.

To show the best that our country has is what drives us, and nothing makes us more accomplished than pass on to our customers the love we have for our country.
Contacts
Address:
Rua de Janes, 15 - 1º
4700-318 Braga
Telephone:
+351 919 473 029
Tourism Circuits
Enotourism and Gastronomy
Boat Trips
Guided Tours
Other Activities
Care skills:
Visual impairment
Hearing impairment
Motor disability
Mental disability
Registration No.
: 347/2016
---