Alfacinha LX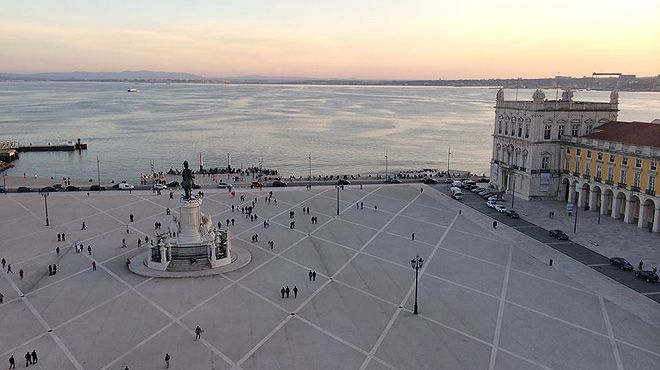 Alfacinha LX
Tours and Other Tourism Services
Alfacinhas is the name given to those born in Lisbon and know the city ​​like the back of their hand. AlfacinhaLX shows the secrets of Lisbon and shows visitors the charm and uniqueness of this city made of layers of history.

Contacts
Address:
Rua de Manhiça, lt 468 - 7º dto
1800-245 Lisboa
Telephone:
+351 924 042 059
Tourism Circuits
Enotourism and Gastronomy
Boat Trips
Guided Tours
Other Activities
Activities accessible to people with disabilities
Support products/services available:
Visual impairment
Hearing impairment
Motor disability
Mental disability
Registration No.
: 155/2013
---