À Vela Singular Lda.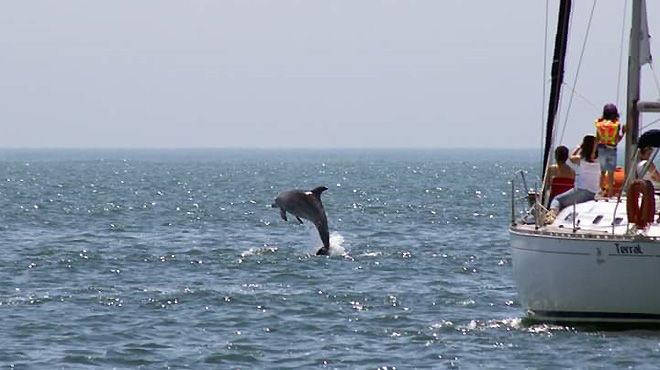 À Vela Singular Lda.
Tours made on board an exclusive sailboat in the area of ​​the Sado, Arrábida and Sesimbra estuaries. During the tour you can choose to visit the beaches, swim, sail, watch the dolphins in their natural habitat and still have lunch or dinner on board. You can also take an exit to watch the sunset. We also do lay-offs, anniversaries, wedding requests We organize events for companies.

Contacts
Address:
Av. Jaime Rebelo - Marina de Setúbal
2010 Setúbal
Telephone:
+351 966 178 529
Boats for hire
Birdwatching
Whale watching
Observation of geology
Paddle surf
Boat Trips
Fishing
Sailing
Activities accessible to people with disabilities
Care skills:
Hearing impairment
Motor disability
Mental disability
Clean&Safe – The Clean&Safe stam confirms that the hotel or other tourism establishment is compliant with hygiene and cleaning requirements for the prevention and control of Covid-19 as recommended by the DGS - Directorate-General for Health. More information at www.visitportugal.com. (link para https://www.visitportugal.com/en/node/422183)
Registration No.
: 1609/2016
---