Mystic Way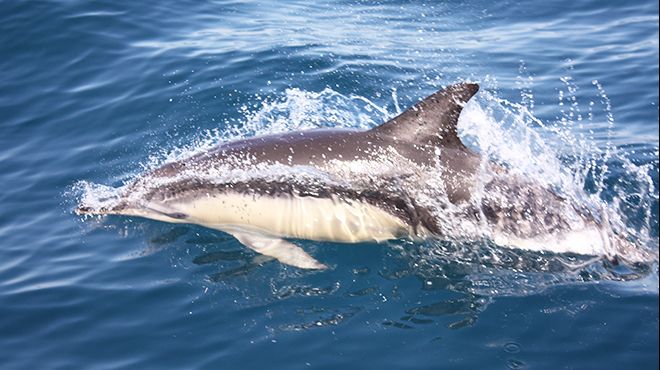 Mystic Way
Take your family or friends, and Come aboard PEPAS to discover the unique sea caves, and beautiful Beaches along our amazing coast line. A relaxing boat trip where you can shoot great photos, swimming, snorkeling and if you are lucky you might even see the dolphins.

Contacts
Address:
Conjunto Turístico dos Alporchinhos D-0-1
8400-450 -Porches / Lagoa
Telephone:
+351 967 086 437
Boats for hire
Waterski
Observation of geology
Boat Trips
Fishing
Wakeboard
Registration No.
: 1036/2018
---