Fun Activities Azores Adventure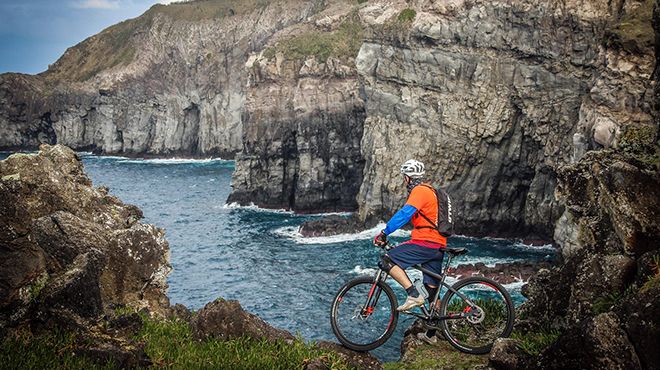 Fun Activities Azores Adventure
We love Adventure! We love to Explore! We love to be outside in Nature! And because we also love to share the beauty of Azores, Fun Activities Azores Adventure exists!

Contacts
Address:
 Av. D. João III, 33
9500-789 Ponta Delgada
Telephone:
+351 911 014 212 / 967 451 256
Cycling
Canyoning
Climbing
Potholing
Kayak
Mountain Climbing
Nature watching
Observation of geology
Walking
Abseiling and Aerial slides
Trekking
Support products/services available:
Care skills:
Registration No.
: 460/2020
---