Algarve Tourguidance & KulturWalking - Catrin George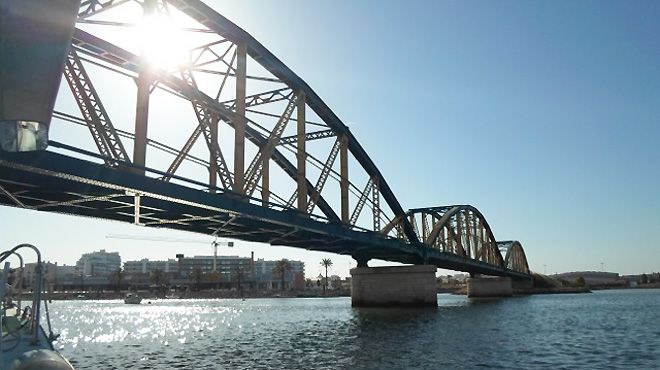 Algarve Tourguidance & KulturWalking - Catrin George
Tours and Other Tourism Services
Experience the pure Algarve with your Tourguidance during cultural walkingtours through villages, cities and nature. Exploring into the Livinghabits of Algarvian people, by discovering their history, their enviroment and their culture.
Contacts
Address:
Rua Nova da Vila, 7
8500-059 Portimão
Telephone:
+351 969 052 712 / 963 126 449
Tourism Circuits
Enotourism and Gastronomy
Train Tours
Guided Tours
Other Activities
Registration No.: 195/2014
Our Algarve Tourguidance starts with two people. SILVES, MONCHIQUE, ALVOR, PORTIMÂO, MOUNTAINS, WESTCOAST. Transfer on request. More Tours on request, also for groups and including your special wishes.
---