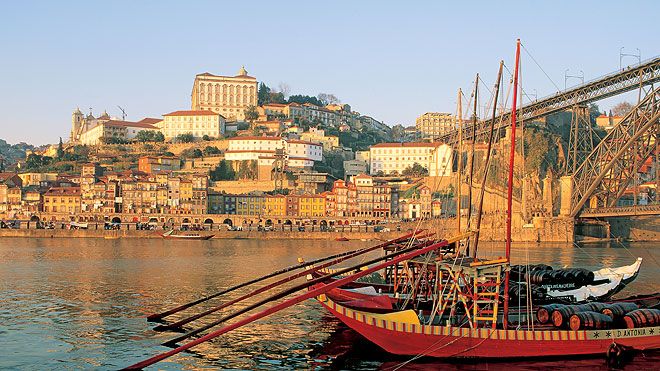 Ribeira
---
---
---

Porto in a few days
On a brief visit to Porto, there are some places that cannot be missed.
---
Portuguese Music Festivals
Music, sun and sea, partying every night and 850 km of beaches: it is one of the best combinations in music festivals in Portugal.
---
The Douro Valley
The Douro Valley could as easily be called the enchanted valley, such is the beauty and magic that its landscapes offer.Departing from Porto, where the river flows into the sea and where the Douro wines (table wines and Port wine)
---
Golf in Porto and the North
Close to the sea and the mountains, this region is known for its green landscapes and exceptional wines, among which the world famous Port Wine.
---