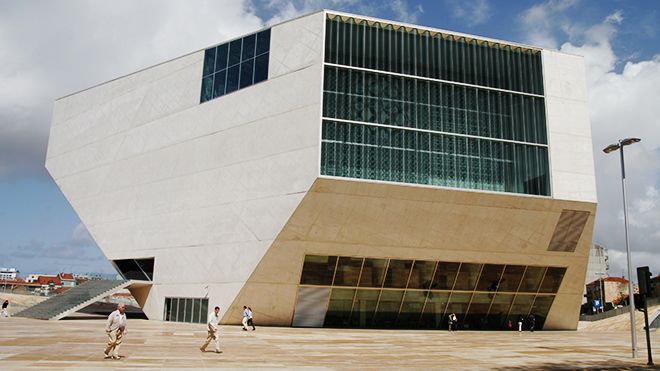 Casa da Música
---
---
---

Portugal's Top 10 Cultural Features
There is a strong bond between Portuguese culture and the country's geographical location and history. Portugal is Europe's oldest nation and its Atlantic coastline provided the springboard for the Discoveries.
---

Schist villages
Hidden between mountain slopes of leafy vegetation, the schist villages are one of our best kept secrets, but one that their pleasant, friendly inhabitants enjoy helping to reveal. In this magical world, where time passes more slo
---

World Heritage in Portugal
In Portugal, culture and heritage have unique characteristics stemming from historical events and the outlook of a people who, as they learned from the rest of the world, adapted this new knowledge to their way of living and their land.
---

The "Cante Alentejano" (Alentejo Song)
Portugal has, in its cultural heritage, a very genuine musical expression, unique in the world, the "Cante Alentejano" (Alentejo Song), now recognised as Intangible Cultural Heritage of Humanity by UNESCO.Sung in choir and without
---