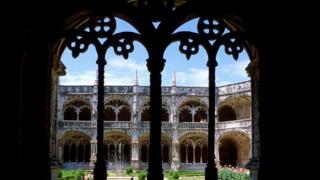 The land that is now Portugal has been inhabited for thousands of years and its national boundaries have been defined for eight centuries. This long history is reflected in a particular culture that is the result of the mixture of the many peoples who settled here and those that the Portuguese encountered on their journeys of Discovery.

It is found in the villages and towns, in the monuments and traditions, which bring together influences that the Portuguese have applied creatively. And the omnipresent sea has also shaped our personality and taken us beyond the continent of Europe, enabling us to learn and share with the rest of the world.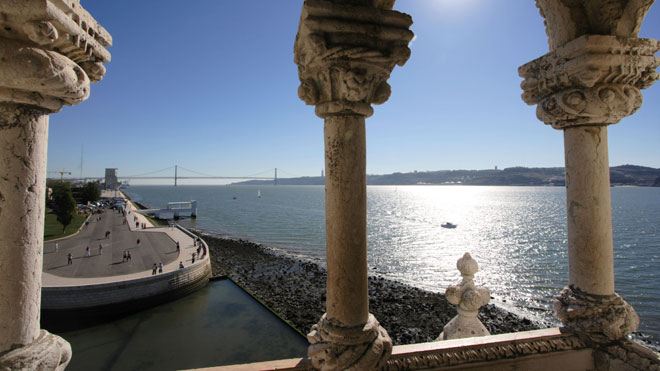 Torre de Belém ©Turismo de Lisboa

Manueline art, tiles and fado are unique expressions and genuine symbols of the Portuguese, but also a contribution to World Heritage. There are 26 such classifications by UNESCO in Portugal, including monuments, landscapes and intangible heritage.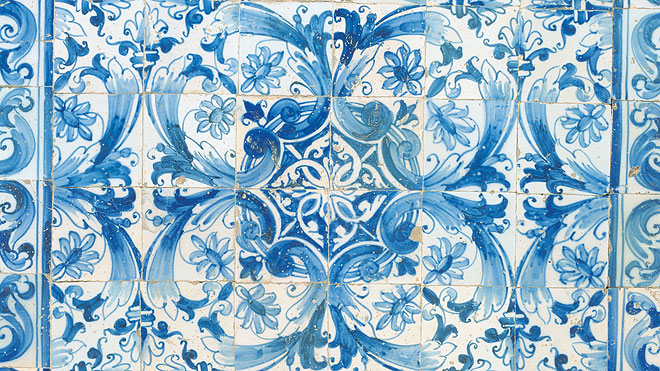 Azulejos_Palácio Pereira Forjaz ©António Sacchetti

By choosing a region, an itinerary or a specific theme, you can discover a unique heritage and different landscapes, all within a short distance, which still retain the authenticity of local customs. Moreover your tour will be complemented to perfection by the traditional cuisine and the customary hospitality in rural accommodation.
---
---
Street Art in Portugal
Fleeting, irreverent and unexpected. Street art surprises visitors to Portugal. We are often surprised by drawings on the streets, on billboards, on façades and large walls. These are true open-air (...)
---
The cork
Very environment friendly. Natural and soft, keeps the cool and also the warmth when it is necessary, and it is used to create a comfortable and welcoming ambiance. Cork is one of the most (...)
---

The Douro Valley
The Douro Valley could as easily be called the enchanted valley, such is the beauty and magic that its landscapes offer.Departing from Porto, where the river flows into the sea and where the Douro (...)
---

World Heritage in Portugal
In Portugal, culture and heritage have unique characteristics stemming from historical events and the outlook of a people who, as they learned from the rest of the world, adapted this new knowledge (...)
---